Profitable local media companies do the little things well and they spend their time on activities that deliver multiple benefits - does this sound like you?
This course will show new and established local publishers and media businesses how to implement a proven and profitable strategy that delivers value to readers and advertisers based on our 12+ years of work with local publishers at Locable Publisher Network.
"A highly valuable training tool that is essential to any publisher who wants to understand how to monetize..." - Pam Kessler, Publisher of Walnut Creek Magazine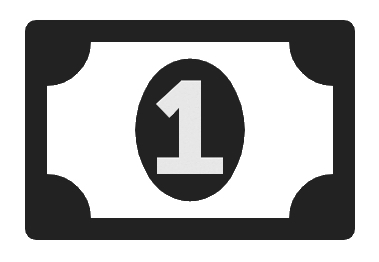 A Repeatable Revenue Strategy
Local media businesses can drive revenue in multiple ways that go far beyond display banner ads.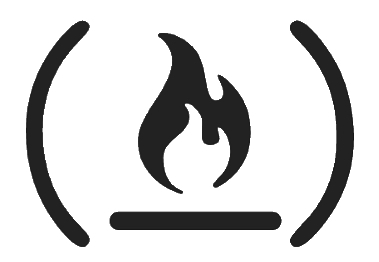 Authentic Compelling Content
Information about local places-and-faces is incredibly valuable yet surprisingly simple to create.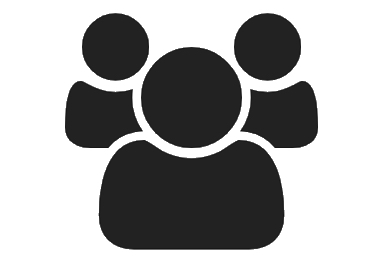 Audience Development Made Easy
Reaching locals is the last-mile of local media, we'll simplify the content distribution so Internet fragmentation is less painful.
Local publishers can drive more revenue online and in print, grow their audience, and deliver more value by incorporating a few simple activities.
Real-world examples to monetize digital activities
How to effectively grow audience & engagement
Simple steps to leverage print & digital
Working smarter, not harder with Marketing 3-4-5™ Distribution techniques for Publishers
Using Social Promotions to bolster core activities
Hi, I'm Brian Ostrovsky - Founder & CEO of Locable & Creator of Marketing 3-4-5™
Starting as an MBA research project at the University of Washington's Foster School of Business, I wanted to identify and solve "the local marketing problem."
As smartphones and social media were just starting to reach mass adoption, I worked to create a publisher network to bolster local publications and learn from the countless interactions with small businesses and nonprofits.
More than 11 years later, we power nearly 200 local media websites around the US and we're sharing proven step-by-step ways to grow your audience, deliver more value, and become irreplaceable as a local media business.